posted by A.P.
July 2, 2008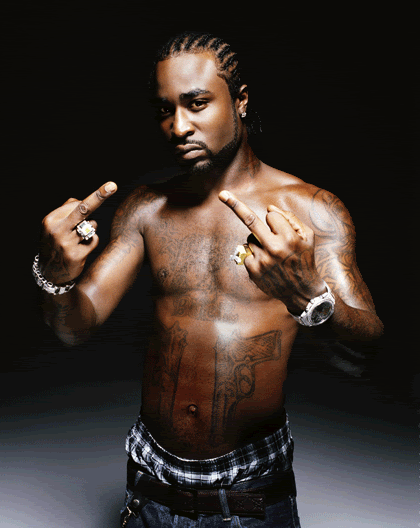 Young Buck is still showing his ass to the G-Unit, encouraging them to kiss it. He comes with a new rap "Terminate On Sight" and gets hard in the chorus saying "Talk about me BITCH!" I don't think right now is the time to take the taped convo of his emotional side as weakness, but more so of a man mourning the loss of of his homies. As most real niggas know, after the pain usually comes vengeance and Young Buck is determined to have his day.

Take a listen:

Young Buck - Terminate On Sight

Discuss it in the Forum

.