posted by EternalBlossom
July 2, 2008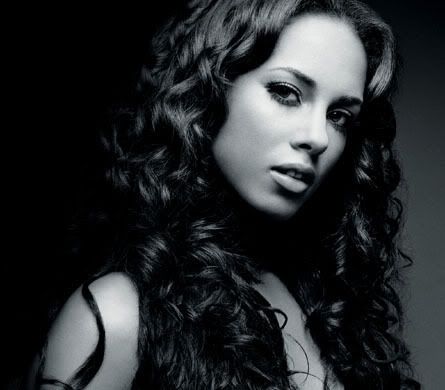 According to SOHH.com,

Alicia says, "I am working hard now so I have the choice to retire when I want. I would like to travel the world and stay in places instead of having to move on like I do now. I want to experience different cultures."

Well its no secret Alicia has the cash to do whatever the hell she likes at this point but I doubt if she ever us for too long. Ms. Keys loves the studio and the stage and just like we want to hear her music, she loves to make and perform her music.

Only time will tell.