posted by A.P.
August 6, 2008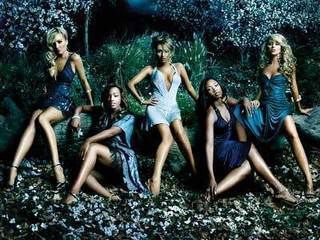 Danity Kane are on the set of their new video Bad Girl. The girls have Made The Band and are now making the charts. Missy Elliot is featured on the track and joins the "Bad Girls" on set.

Check out the BTS after the


Behind The Scenes of the filming of Danity Kane's video for "Bad Girl"