posted by A.P.
August 7, 2008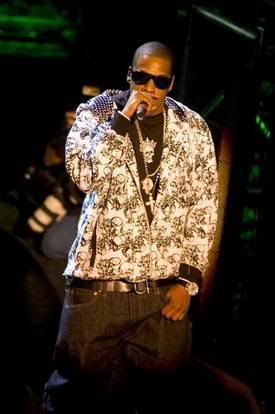 We have been hearing all types of stories about Jay Z and his next project. Here i something that may clarify what Jay has been up too. Not even marriage can stop Hov's grind (did I say married?) Timbaland is claiming the whoile budget, I think prematurely. Kanye has other plans.... Im sure Pharrell is cooking in the kitchen in anticipation as we speak as well.

Hear the new shit and DOWNLOAD the song after the



BLUEPRINT 3 from kwest on Vimeo.

DOWNLOAD: Jay-Z, "Dope Boy Fresh" (prod. Kanye West)

spotted @ nahright?