posted by A.P.
July 31, 2008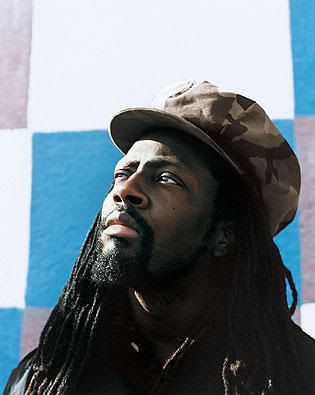 What the hell is this all about? I thought Jacob was lock up on some perjury charge or something to that effect?... Anyways, "Jacob the Jeweler" is apparently suing Wyclef for $319,680 in unpaid debt.


According to the AP, Jacob and Company Incorporated says in Manhattan court papers filed Tuesday that the hip-hop star bought several items between March 2002 and January 2006 for $765,100. The company says Jean still owes $319,680, despite "repeated demands for payment."
Now for all you guys that are thinking Wyclef is going broke or something ridiculous! JUST STOP!! Wyclef mistakenly threw a check in the trash for more than that!