posted by A.P.
July 14, 2008


The label was purchased by Global Music Group, an independent label, who now owns all the classic Deathrow albums including Dr. Dre's "The Chronic," Shakur's "All Eyez on Me" and Snoop Dogg's "Doggystyle."

They also own unreleased material from Tupac that will undoubtedly result in another posthumous release.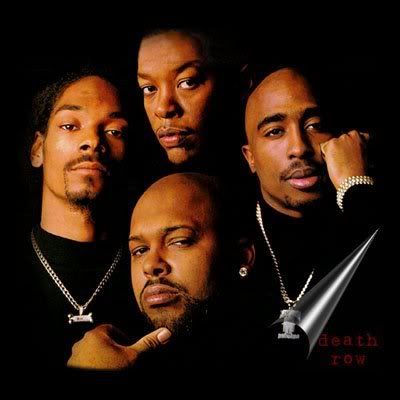 I hope they don't do anything stupid with the music like try to pawn off new remixes of classic material or even worse, turn our favorite memories into commercial jingles!!